{event.name}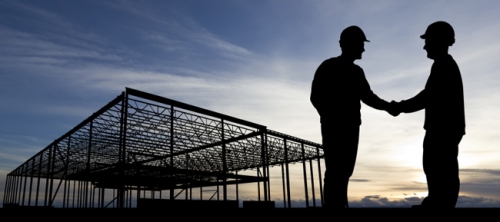 Contractor Day
4/25/19 4:00pm - 7:00pm
Please join us for our Contractor Appreciation Day! We will have food, drinks, door prizes, and over 20 different top vendors.
Thursday, April 25, 2019
4:00pm - 7:00pm
Located at:
Arrow Building Center
103 State Road 70Siren, WI
RSVP by calling (715) 689-3400 or by emailing smjohnson@abc-clc.com
We look forward to seeing you!
Sign Up For Our Email List
Sign up to receive exclusive special offers and news updates about our store.