{service.name}
Customer Service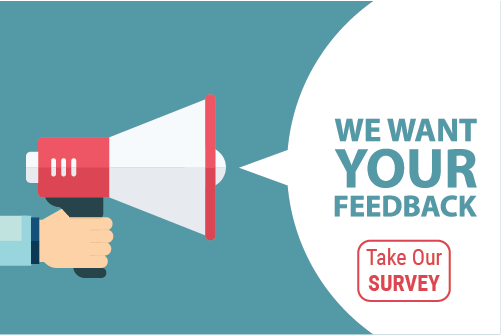 Our Promise to our Customers, Suppliers, Employees and Associates
For our Customers, we promise to...
Provide fair, honest and excellent service, delivering high quality building products.
Back our products and service and give honest facts about them.
Take every action necessary to provide them with reliable, professional service, which will exceed their wants, needs, and expectations of us.
Value their continued business by treating them with the same respect that we expect to receive.
For our Suppliers, we promise to...
Select our suppliers on their merits and expect the highest level of quality for the fairest price.
Proudly promote their products and services to our customers and will represent them honestly and diligently in the marketplace. In return for this, we expect them to make their products & services available to us.
Seek honesty, integrity, and professionalism in our dealings with suppliers, and we will offer them the same respect.
Value their relationship with us, and we will make every effort to maintain it.
For our Employees and Associates, we promise to...
Strive to create a workplace where all employees and associates can excel and grow.
Are fair in all of our dealings and promote ethical business practices with customers, suppliers, employees, and associates.
Sustain an atmosphere where we share our ideas, thoughts, and views. We should feel free to make suggestions, create new methods of handling operations, and be creative in everything we do.
Promote and protect the hard-earned, excellent reputation of Arrow Building Center.
Work as a team, treating each other fairly, courteously, and with respect.
Our Strengths that we will build on for the Future
Our Company strengths include: the ability to focus our efforts, the size of our company allows for flexibility to implement changes quickly, and the diverse geographic areas where we do business. Our focus is people who exhibit honesty, integrity, credibility, trust-worthiness, and the ability to "be there when you need us".
Sign Up For Our Email List
Sign up to receive exclusive special offers and news updates about our store.